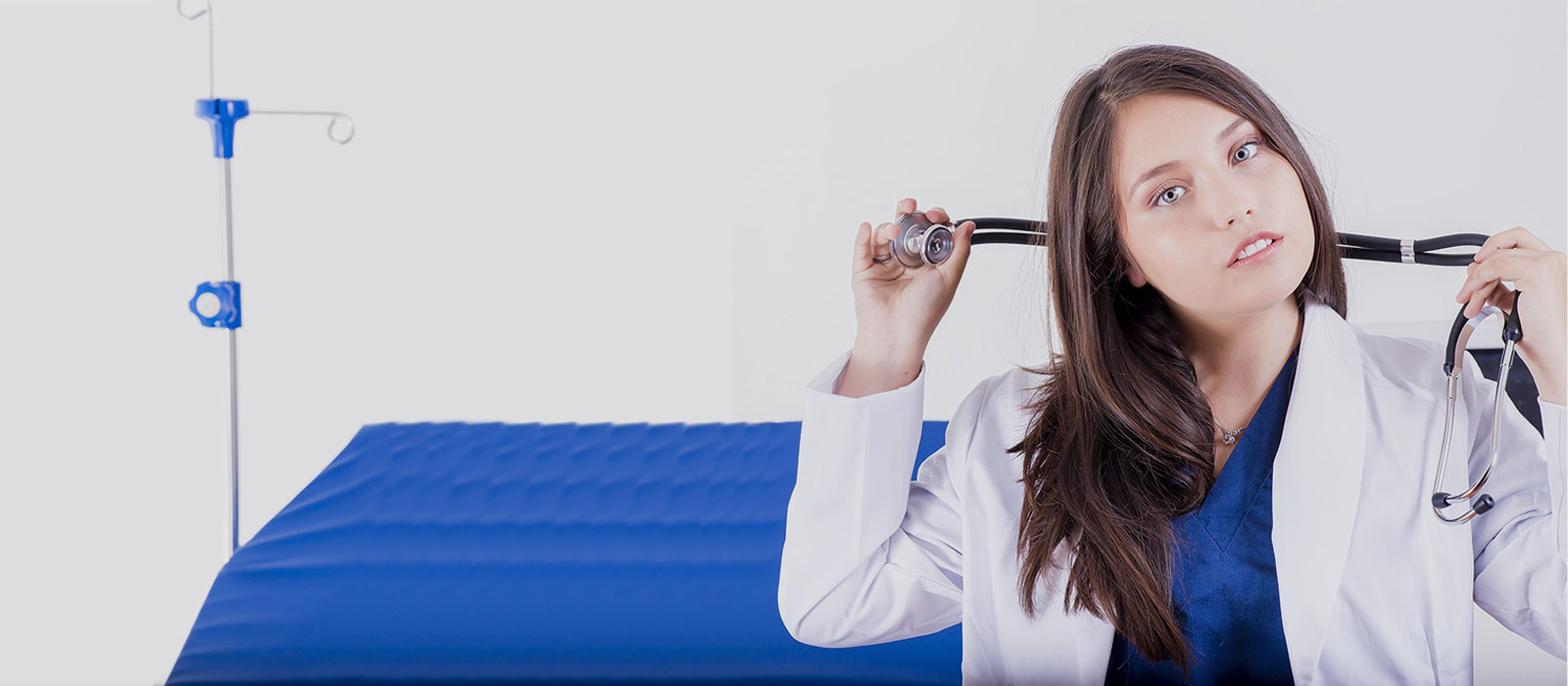 How long does a procedure take to deliver?
Procedure times range from est. >2hrs depending on the volume of tissue being ablated. A focal ablation takes less time vs. whole gland ablation. The initial cases tend to be longer due to the learning curve.
What size prostate can be ablated?
Sonablate can ablate a prostate with an AP height of up to 3.7cm.
What are the anesthesia requirements?
General anesthesia is typically used, but spinal with conscious sedation is an option.  The key is that the patient cannot move during the procedure.
What is the typical patient recovery time?
2-3 hours in recovery at the surgery center/hospital
Patient able to return to normal activities within 1-2 days
Catheter in place for 5-21 days
What type of catheter is used and how long is it left in place?
It will be up to the doctor to determine what type of catheter is used and how long the catheter should remain in place after a Sonablate procedure.
What is the cost of the Sonablate system?
For more information on system pricing, please click "CONTACT" at the top of the page.
If you can't find your question listed here, please contact us using the contact button in the navigation bar, at the top of the page.